Truth be told, growing your business NOW can be as simple as incorporating a social media marketing strategy and as complicated as getting the right strategy.
We got into social media marketing with the intention of helping brands optimize their social media presence the right way to meet their goals.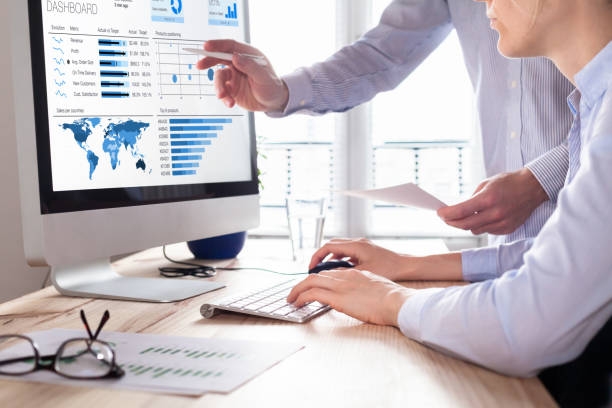 In this article, we are going to focus on social media engagement and how to do it right:
What is social media engagement?
Engagement is any interaction a fan has with your social media content that shows they are interested in your post and may want to support your business. Engagement may include the following actions:
Likes and Favorites
Comments, DMs, Replies
Shares and Retweets
Saves
Clicks
Mentions
Content with a higher engagement rate has a higher possibility of accumulating higher reach. And generally, social media engagement helps brands build healthy relationships, better customer experience, and, ultimately, build a better product for our users.
Importance of social media engagement
The fact is, your target market is on social media. Establishing a strong social media presence and increasing your engagement rate is a beneficial effort. The following are some of the ways positive social media engagement can have on your brand:
It offers a business a social proof

It expands your market reach

It is an affordable way of marketing
It leads to increased brand awareness
How to Increase Social Media Engagement?
The road to a successful social media engagement campaign includes welcoming people and encouraging conversation. As we have established by now, strong social media engagement is a sign that you're making an impact in the market. And with good engagement rates comes the possibility of higher conversion rates which leads to increased sales.
Some of the techniques you can incorporate in your strategy for increased engagement include:
Analyze your engagement
First and foremost, there is no way of measuring growth if you don't know where you are with the metrics.
If you focus on building a strong social media engagement, its benefits will be reflected in your analytics and ROI. But how can you increase engagement if you don't have the data of your current engagement rates?
Nearly all social media platforms come with helpful dashboards that lay out all the information you need in one place. To adequately audit your engagement and find a working strategy moving forward, it is important to consider the numbers before and after a campaign within a stipulated time.
Select your strategy
There is no one engagement strategy for all brands. A good engagement strategy depends on the industry, target audience, data from the engagement analysis, and goals of the general marketing strategy.
The goal of choosing a strategy is to align existing KPIs with the goals. Your social media engagement goals might include:
Altering business perception
Creating new leads
Collecting feedback
Educating the target market
Create valuable content
Now that you have understood your audience and have a strategy in place, the remaining challenge is content creation. When it comes to creating engaging content, think of ways your audience can have a conversation rather than the brand broadcasting information.
Focus on content that offers solutions to the audience by pinpointing the pain points and needs.
Again, this depends on the brand. While informational content works for some brands like media, controversy seems to be the trick for entertainment brands.
Conclusion
While your follower count is a good measure of success, engagement is a much better way to gauge the impact of your brand. You need to stay ahead of engagement techniques, and tools while running your business. Finding a professional social media manager who understands the impacts of increasing engagement is advisable as it gives you time to focus on administration aspects.
Oli Social is a social media marketing agency that is focused on delivering result-oriented social media marketing strategies and services that align with your brand and goals. When it comes to increasing social media engagement, we believe in top-notch content, timely delivery, and consistency.
Contact us for a FREE social media audit and affordable SMM packages.